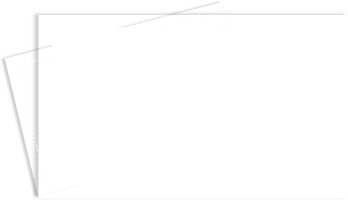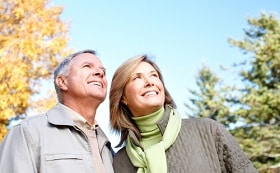 Absolute
FREEDOM
to protect your principal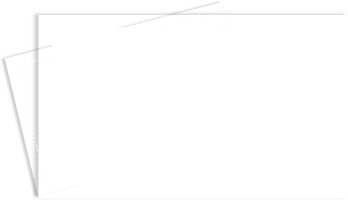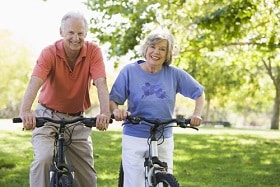 Enjoy the
DREAM
...of a reasonable rate of return.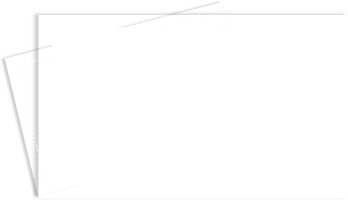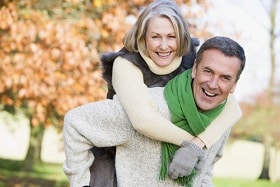 Our
TEAM
will keep it simple for you.
Welcome To Get The Green Line
EDUCATIONAL SEMINARS
Strategies to feel good about preparing for retirement
Strategies in challenging times
Strategies to help achieve financial goals
Feel confident about your retirement savings strategies
How you can get income that you won't outlive*
Information about IRA's and tax deferral characteristics **
How our clients have kept their money safe from market declines
Products that keep your principal safe from market declines*
*Guarantees are backed by the financial strength and claims paying ability of the issuing insurance company. ** We do not provide specific legal or tax advice, nor promote, market or recommend any tax plan or arrangement. Consult a tax/legal professional for guidance with your individual situation
If just one of these items are a concern you need to call us NOW at (858) 240-7730.